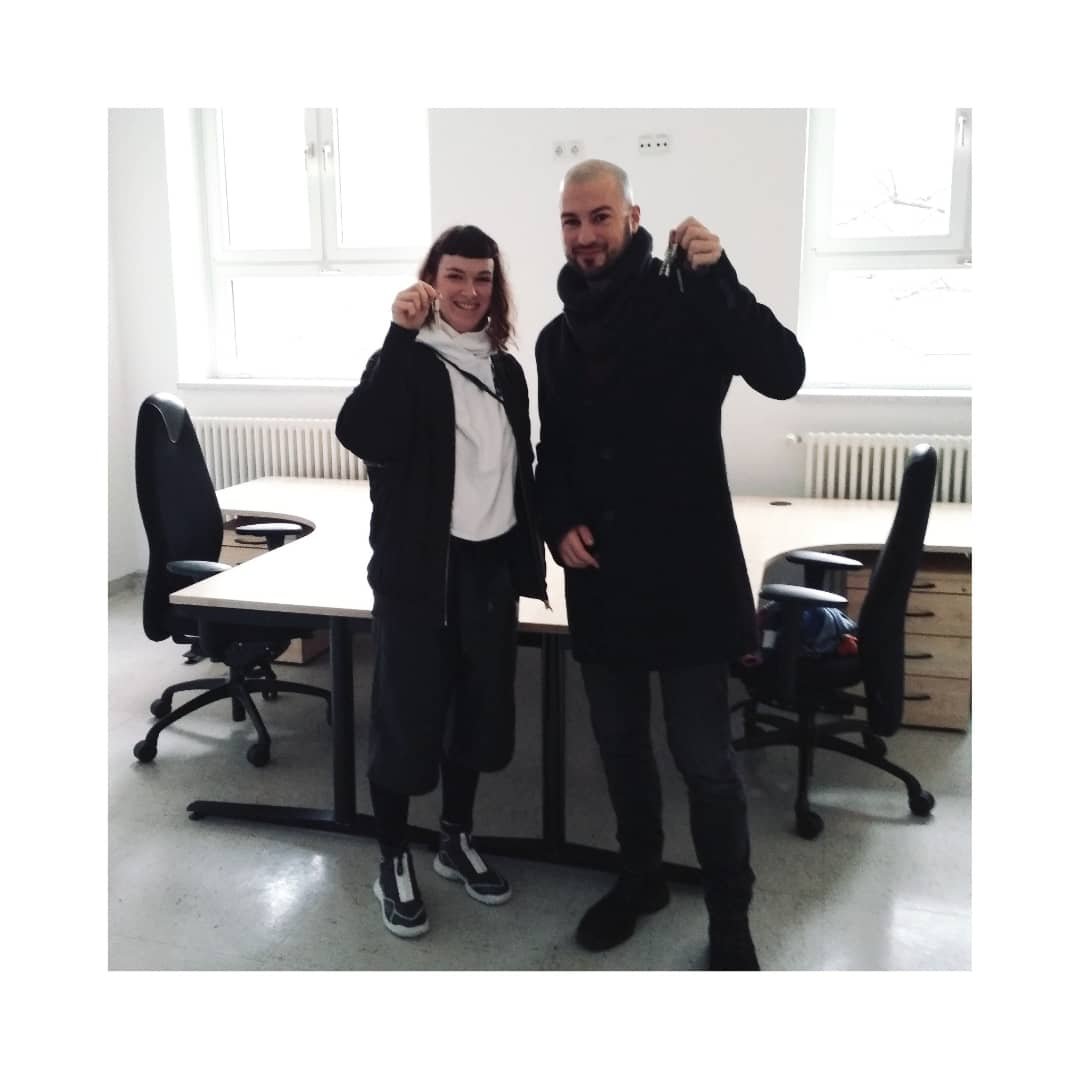 This year has been quite exciting for URBANPRIVACY. We got a new name, a new website and online store as well as a shared studio with @Alchenie. Furthermore, we were among the finalists of the makeme! Lodzdesignfestival and participated in an exhibition by Kreatives Sachsen. Also, we were part of podcasts by Deutschlandfunkkultur and SINNFOLLE ESTETHIK and appeared in various lectures and interviews.
Our greatest achievement however, is having been accepted for the EXIST Business Start-up grant!!!
Starting in January 2022 Marcel and I, with support from HWTK Leipzig, will be able to work full time on URBANPRIVACY and take our concept of making more privacy in urban spaces possible to the next level. We are so happy to finally be able to do this! A special thanks to Startbahn13 for their ongoing support!
Also, a big shoutout to all of you for your endorsement and for believing in our project!