"LEIPZIGER GRÜNDERNACHT" 2020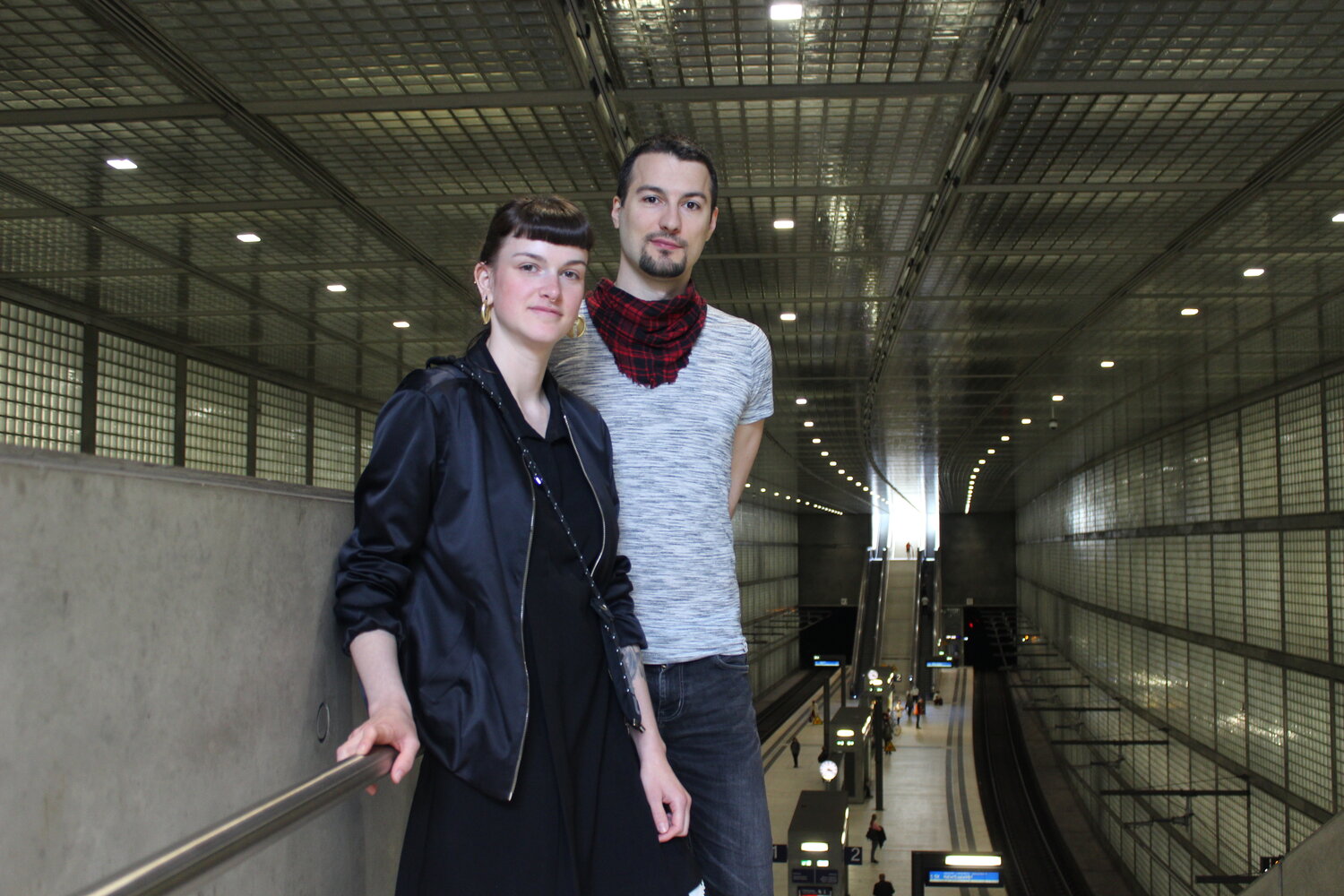 IP/PRIVACY WAS PART OF THE "LEIPZIGER GRÜNDERNACHT" 2020
At first, I would like to introduce you Marcel!
Marcel is the IT part of the team and has been for some time, which is the perfect reason to give you a brief introduction. Besides being familiar with ones and zeroes, he also knows his way around algorithms. Together we're hatching plans to make a stand against automatic face recognition and the like.
Our first colloboration was the attendace of IP/PRIVACY at the idea contest "Leipziger Gründernacht" 2020, few weeks ago. This year, the competition was been held digital only. For this purpose, we have met Tom Nicklaus and Konrad Deissner, who produced the great Pitchvideo.