NEW EXHIBITION: WERKSCHAU 2021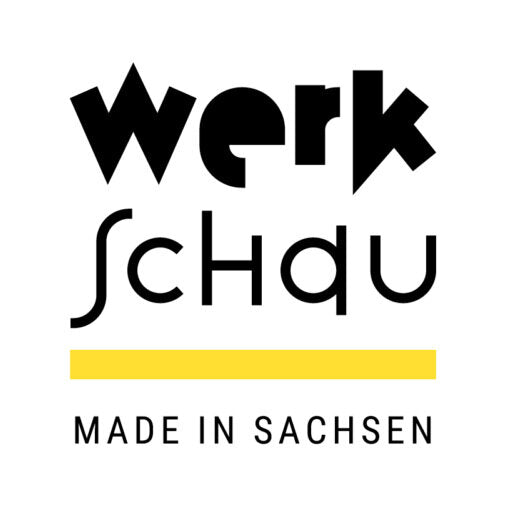 Are you tired about no culture in times of Corona?
Yes, me either…
But there is good news. A new exhibition is coming and URBANPRIVACY is prticipating:
WERKSCHAU 2021 by Kreatives Sachsen in Chemnitz, (Germany)
WHEN? 26. März – 02. Mai 2021
WHERE? Brückenstraße 10 /// 09111 Chemnitz
I really looking forward for this and hope you are able to visit the exhibition eventually by your own.
Finger cross!