NEW STUDIO AT "KUNSTTANKER"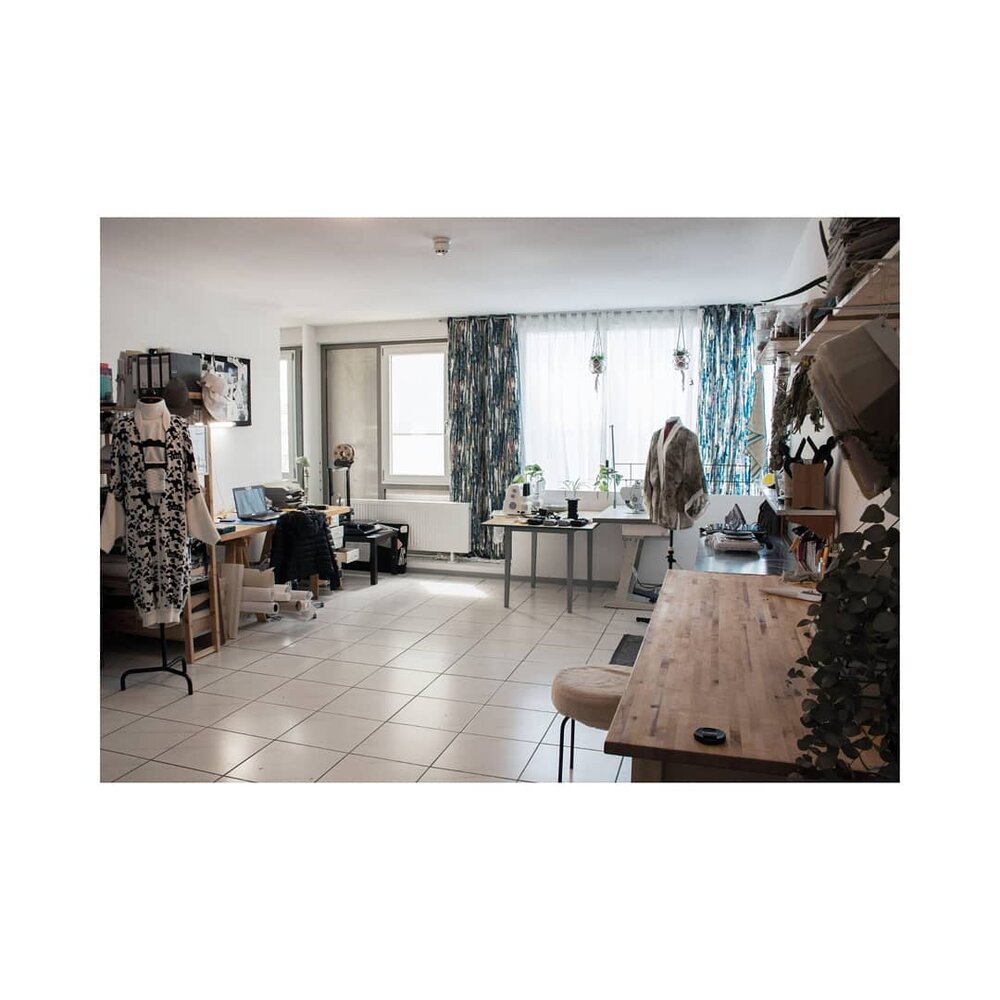 No Plans for the Weekend?
This Saturday our studio building "Kunsttanker" opens its doors for public. Meet creative people like artists, designers and other creative minds and learn more about their work. My co-studio owner Jenny Fischer (www.alchenie.de) and I were taking part and we're happy to show you our fresh new studio.
The doors opens at 3:00 PM
Kunsttanker
Lindenthalerstraße 63-65
04155 Leipzig
(Tramstation: Coppiplatz)
Recharge your creative needs and see you around!