 COOL FASHION FOR A HOT TOPIC
Clothing only protects from the elements? Wrong. Urban Privacy helps you protect yourself from the dangers of our digital world, without losing its benefits. Wherever you are: Make privacy your lifestyle.

URBAN PRIVACY IS FOR YOU IF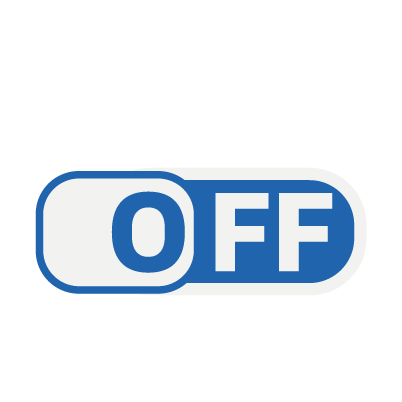 You think you deserve more me time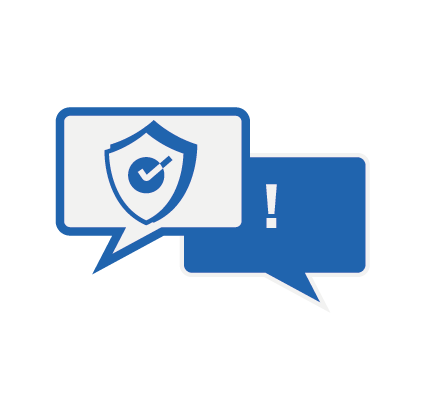 You ponder where all your data is going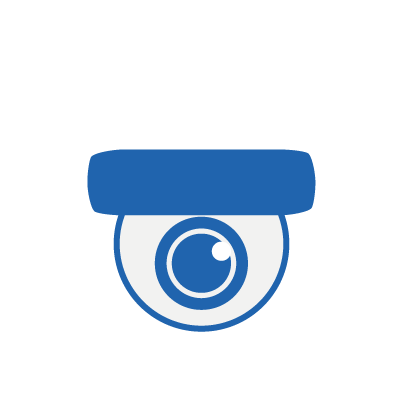 You seemingly interact more with cameras than people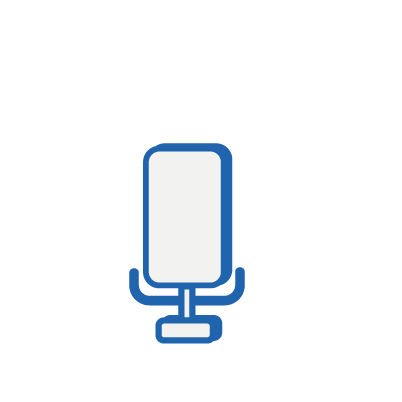 You suspect that Alexa and Siri snitch on you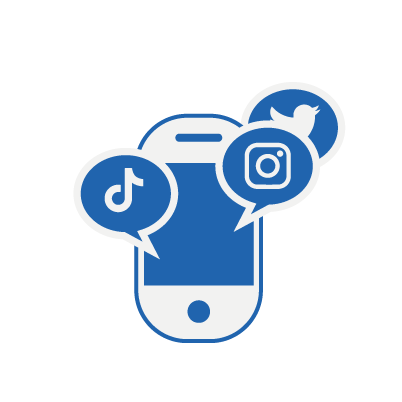 You feel overwhelmed by all your social media feeds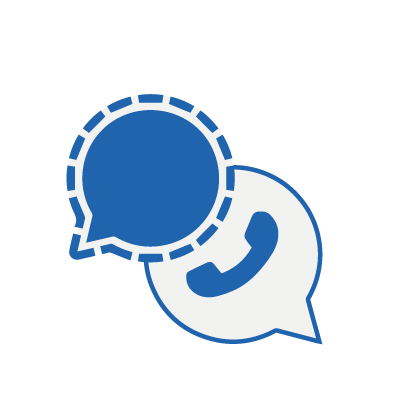 You prefer Signal over Whatsapp and DuckDuckGo over Google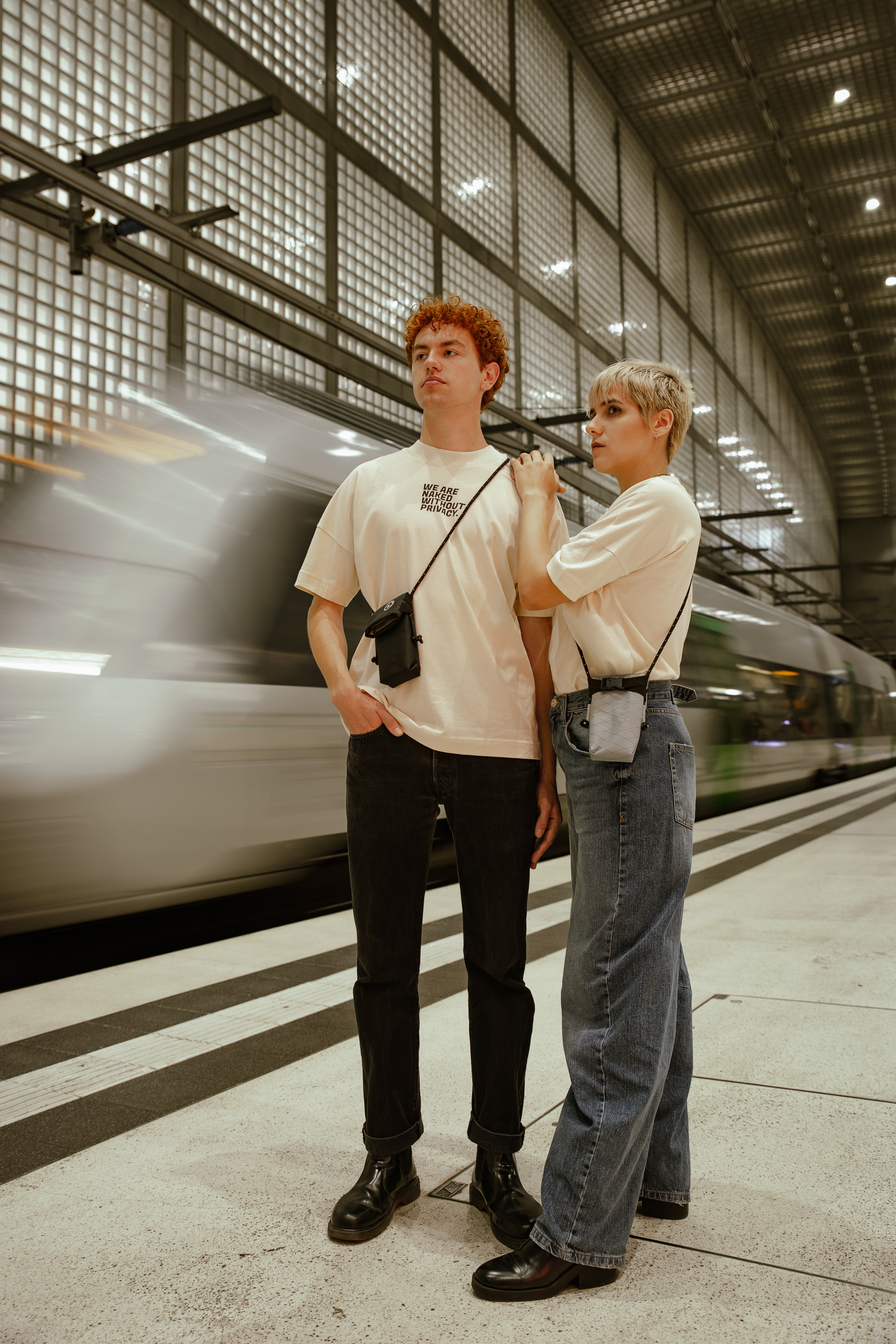 THE START OF THE OFF SEASON
Collectively combatting callous content collectors! Possibly the world's best smartphone bag is just around the corner...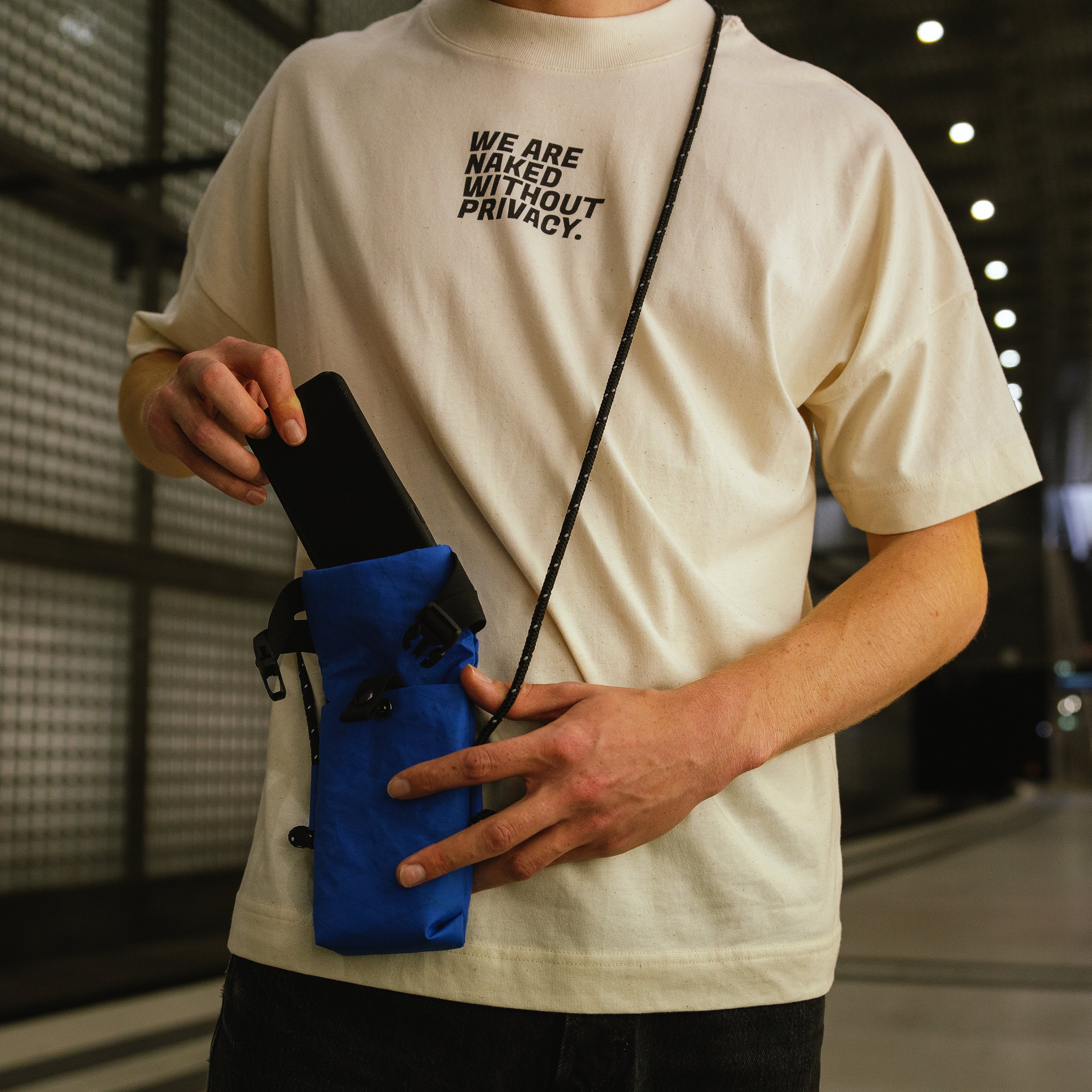 WE MEAN BUSINESS!
This year, privacy becomes wearable. In addition to officially founding our company, we will launch our first crowdfunding campaign with the goal of releasing our smartphone bag OF'LAIN and finally opening our shop gates. Want to receive regular updates and exclusive insights into our work? Leave us your email address!
If you sign up for our newsletter, we will send you information about
products, blogs, or events once or a maximum of twice a month. Of
course, you can unsubscribe from the newsletter at any time. For
information on how we collect and use data, please refer to our privacy policy.