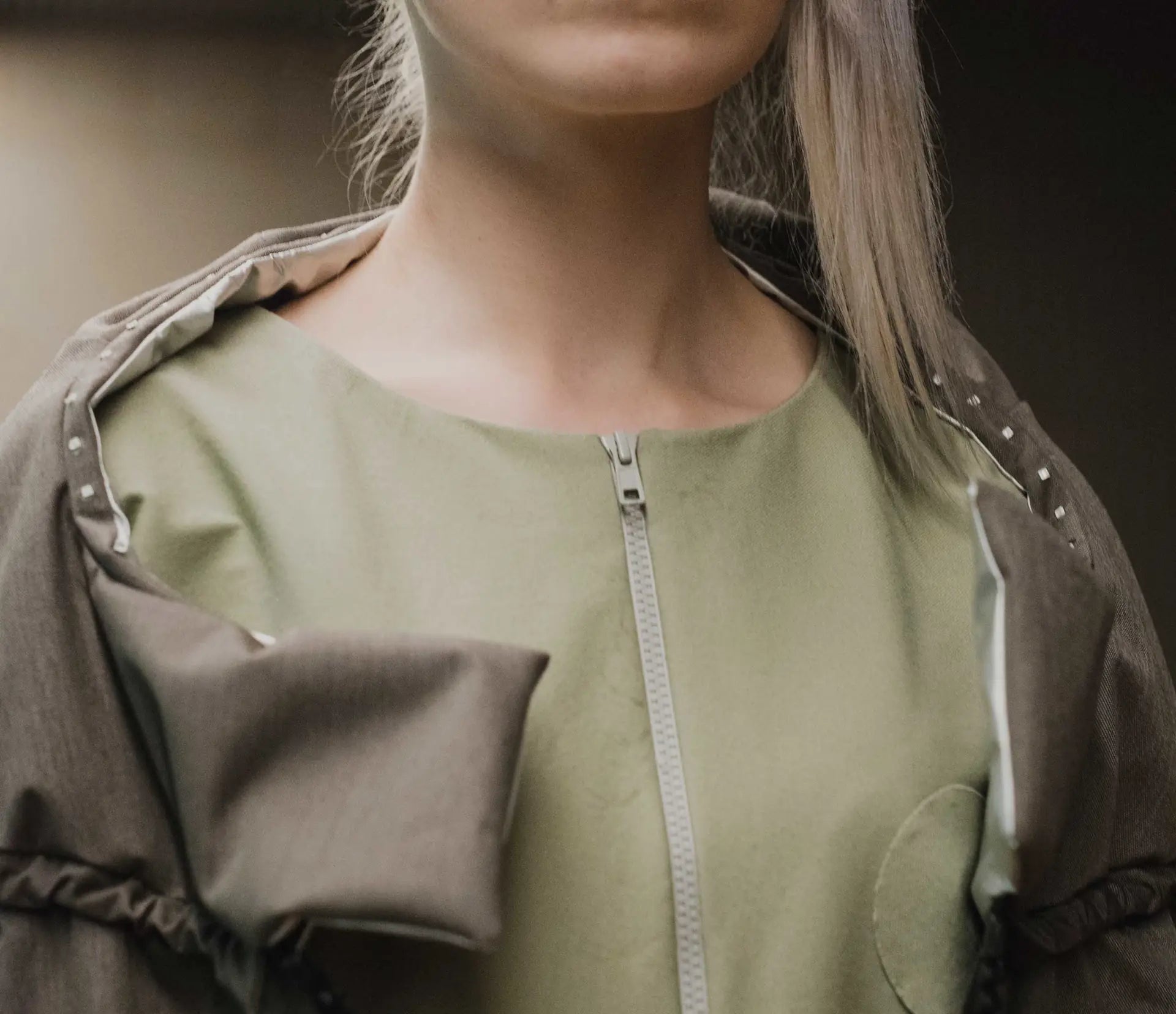 The invisibility coat
Everyone's wanted to be invisible. We're making this wish come true. If you are being watched by night vision cameras, that is. URBANGHOST: The coat that blinds camera eyes, but not human ones.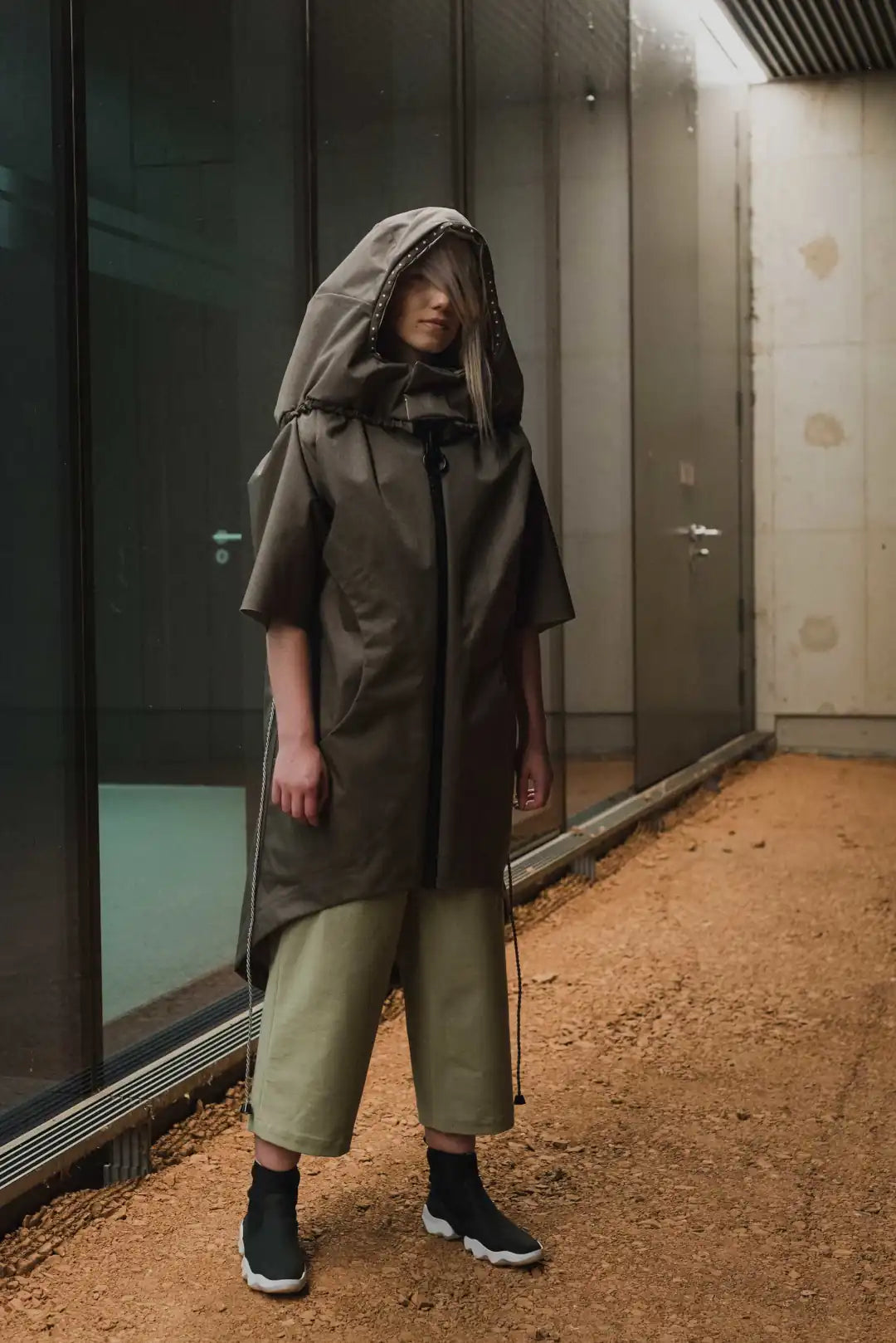 We'll make you shine
URBANGHOST blinds infrared vision with an array of LEDs that activate automatically. No more getting your picture taken willy-nilly if you're just passing by.
URBANGHOSTs features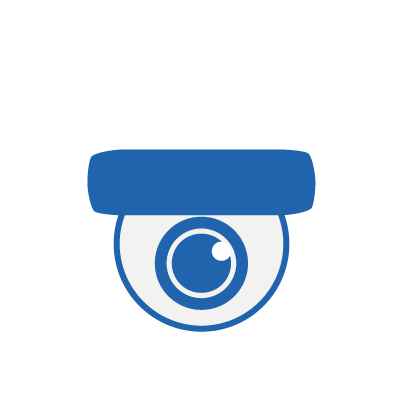 Makes you invisible to infrared nightvision cameras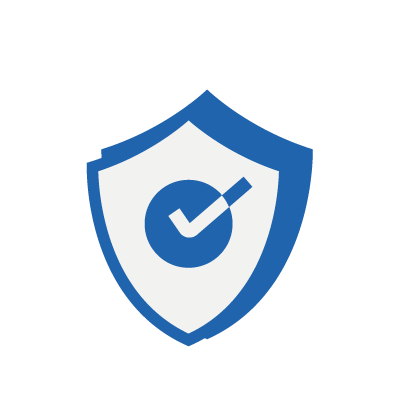 Gives you more control over where and when you are identified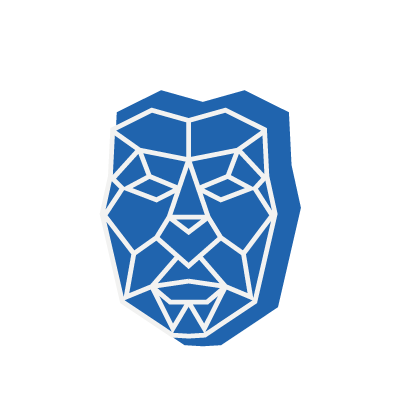 Makes identification by biometric features harder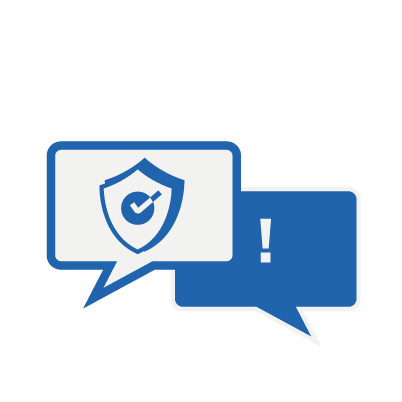 Helps you communicate the value of privacy visually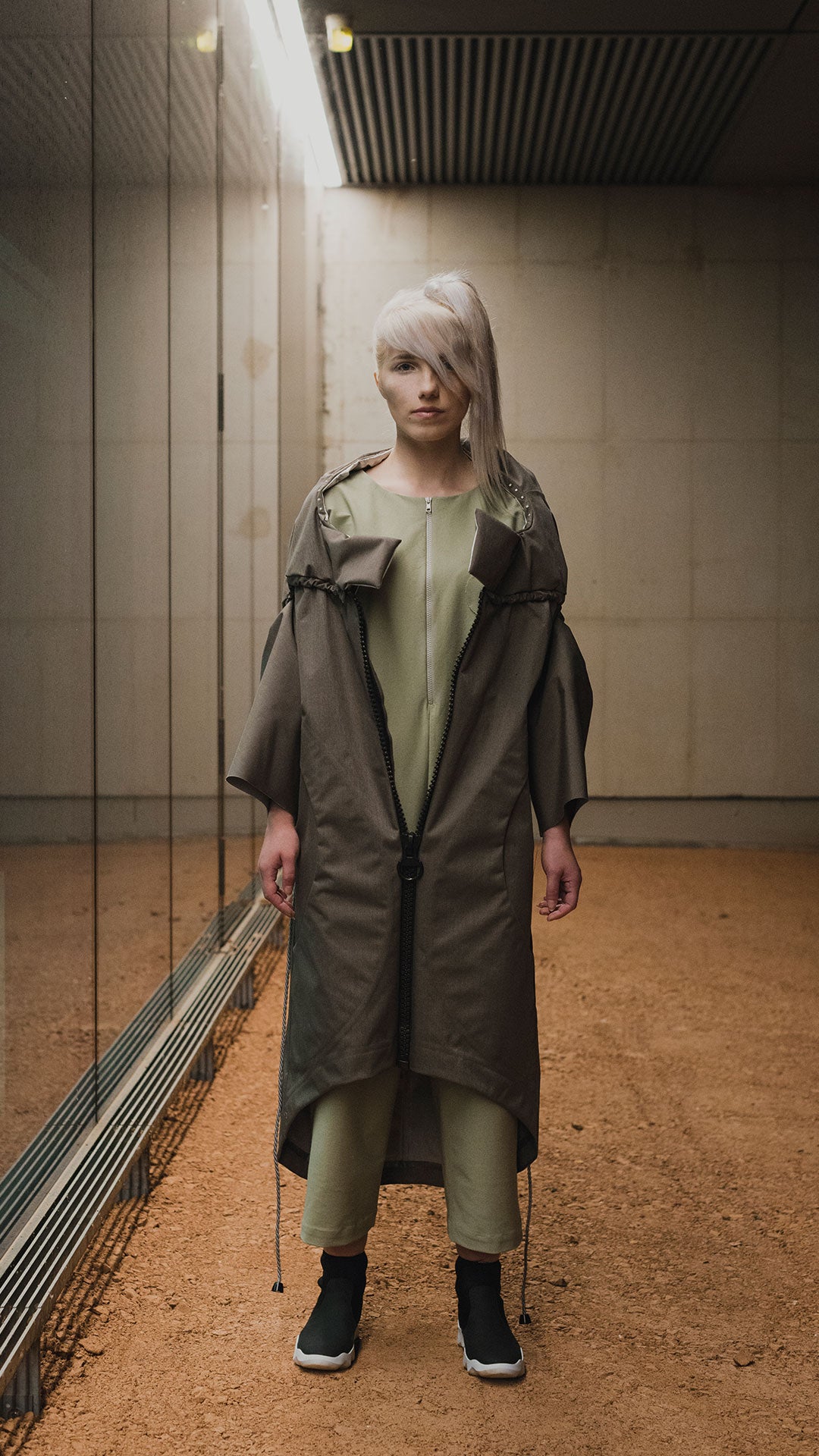 You're in good shape
Just like our knitwear collection, URBANGHOST also makes use of wide and sweeping shapes to conceal your silhouette and gait. So motion analysis will have a harder time wrapping its head around you.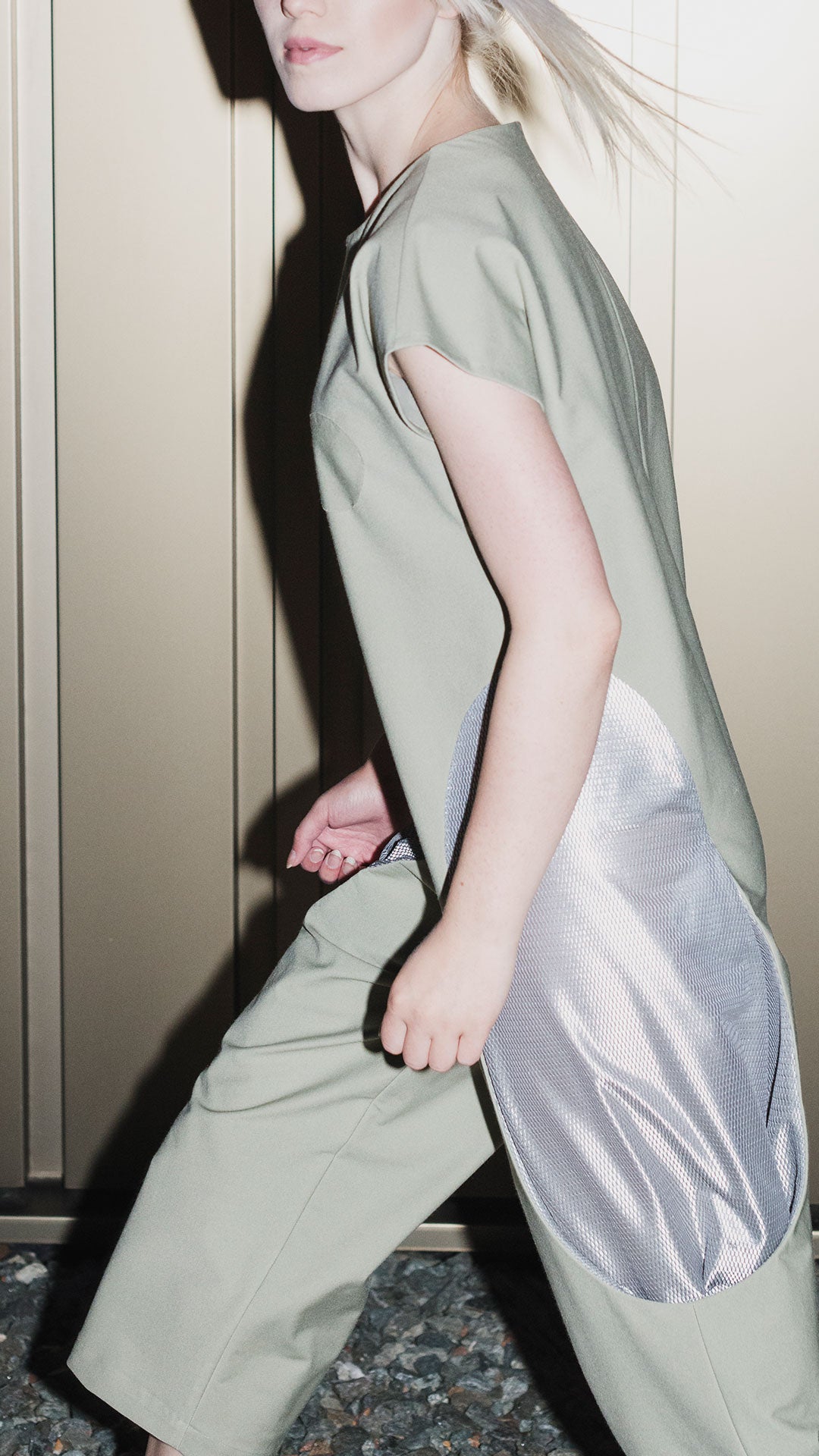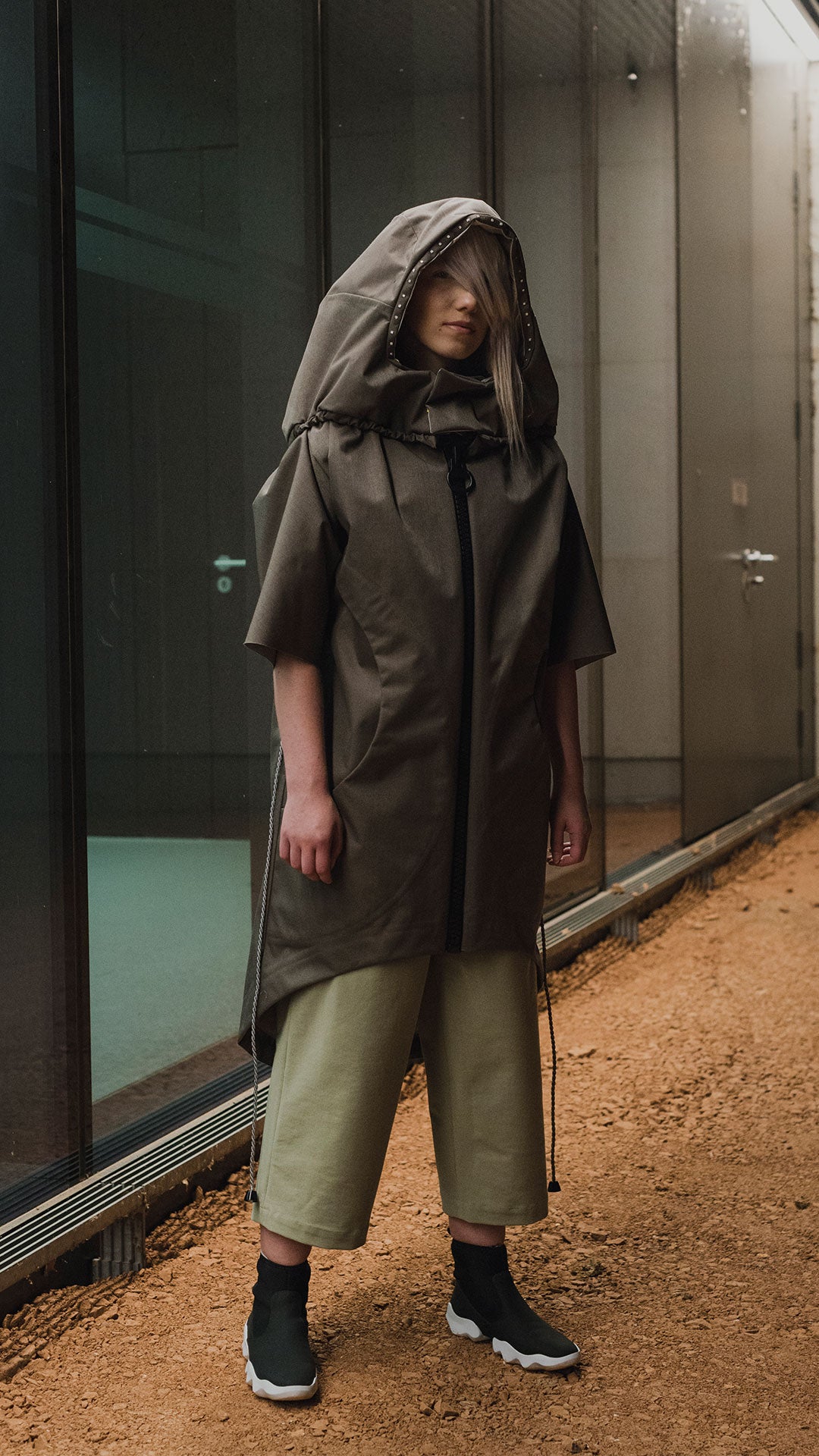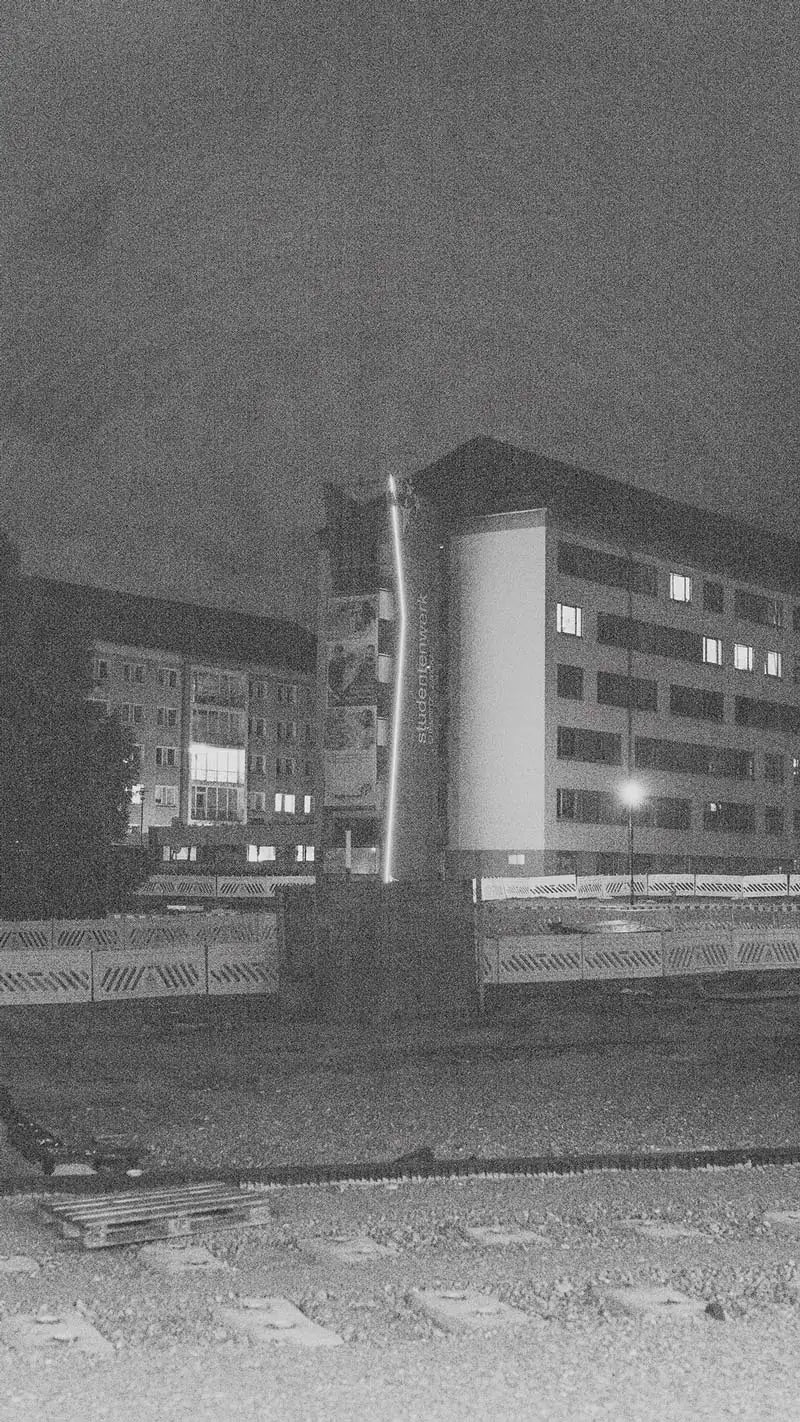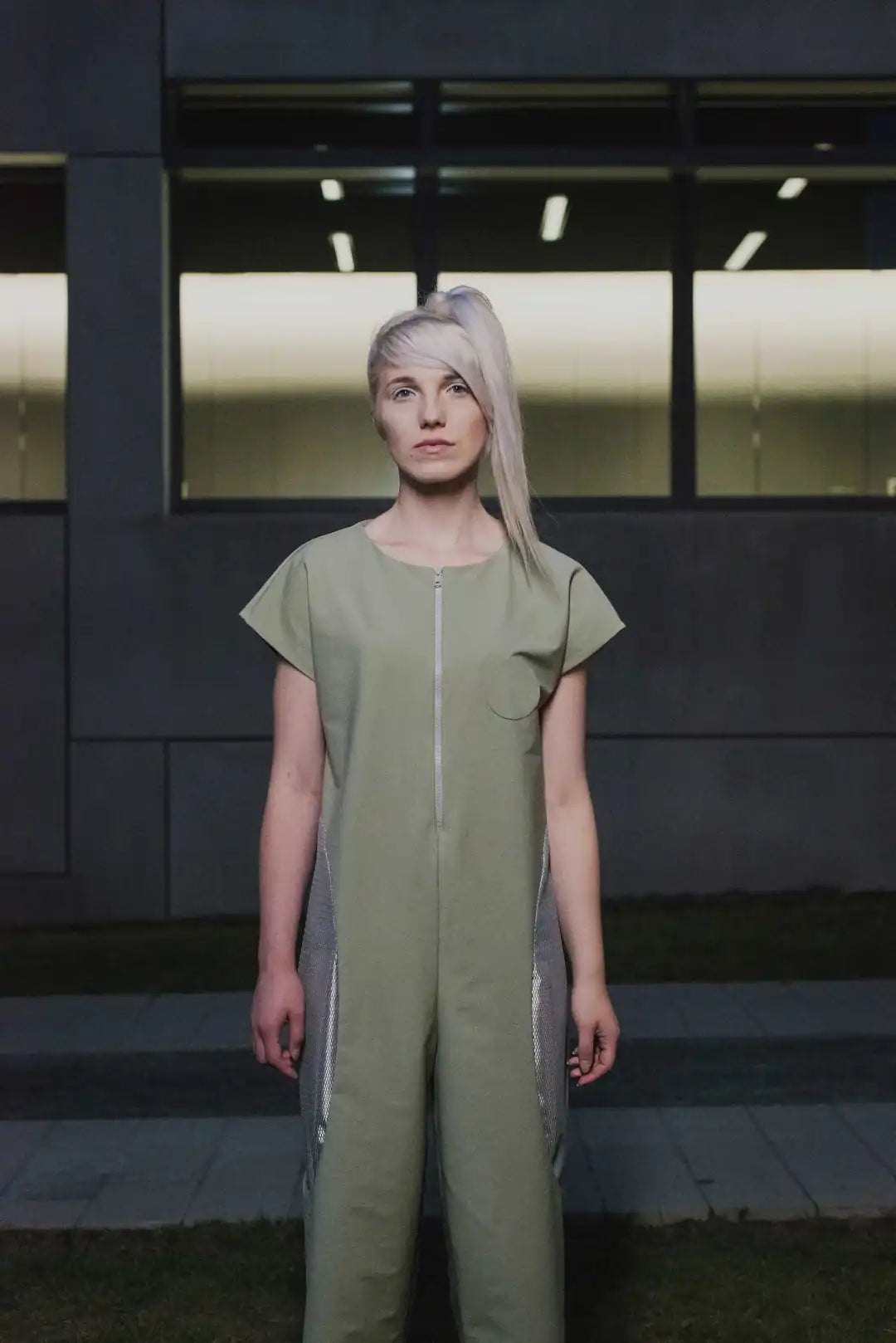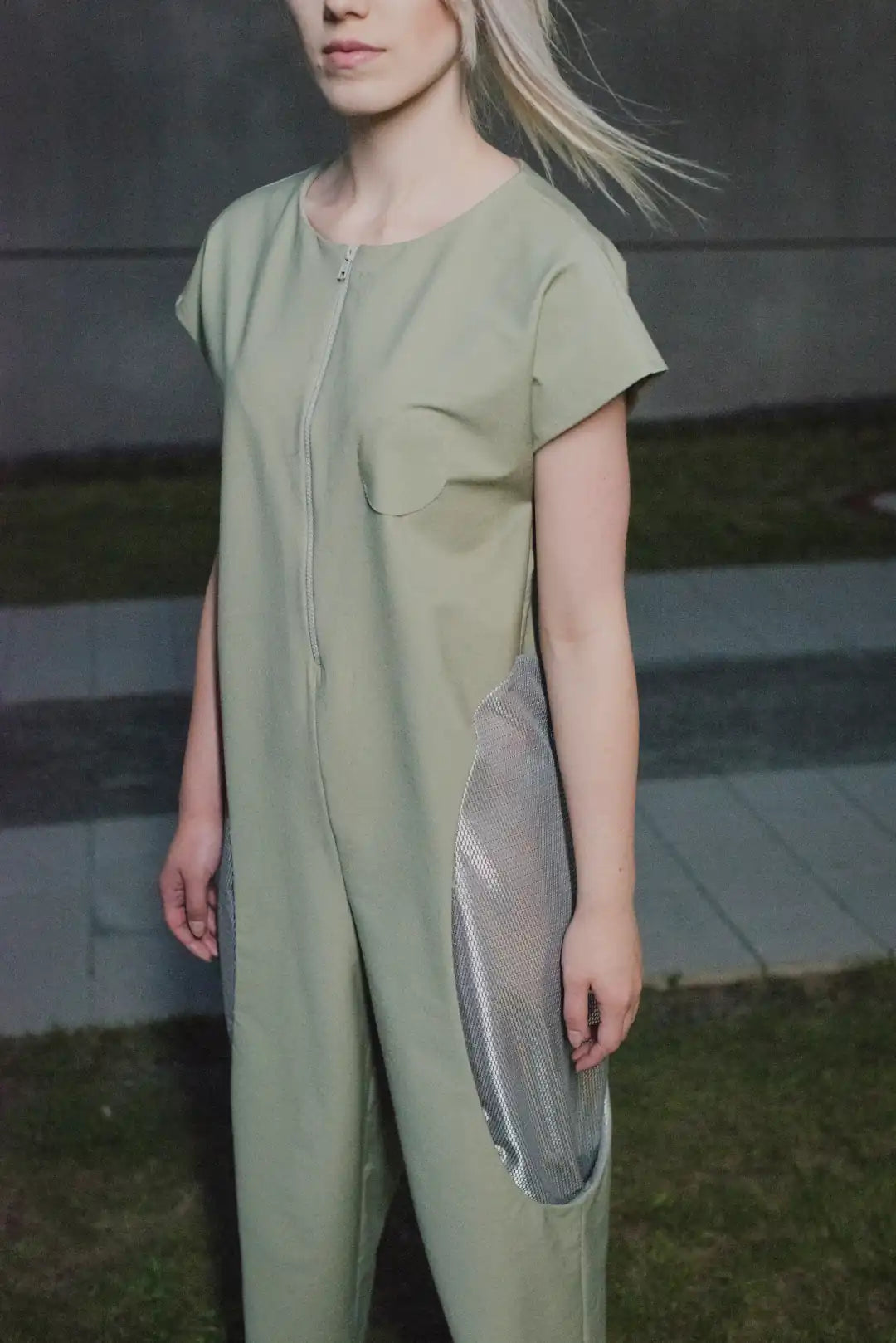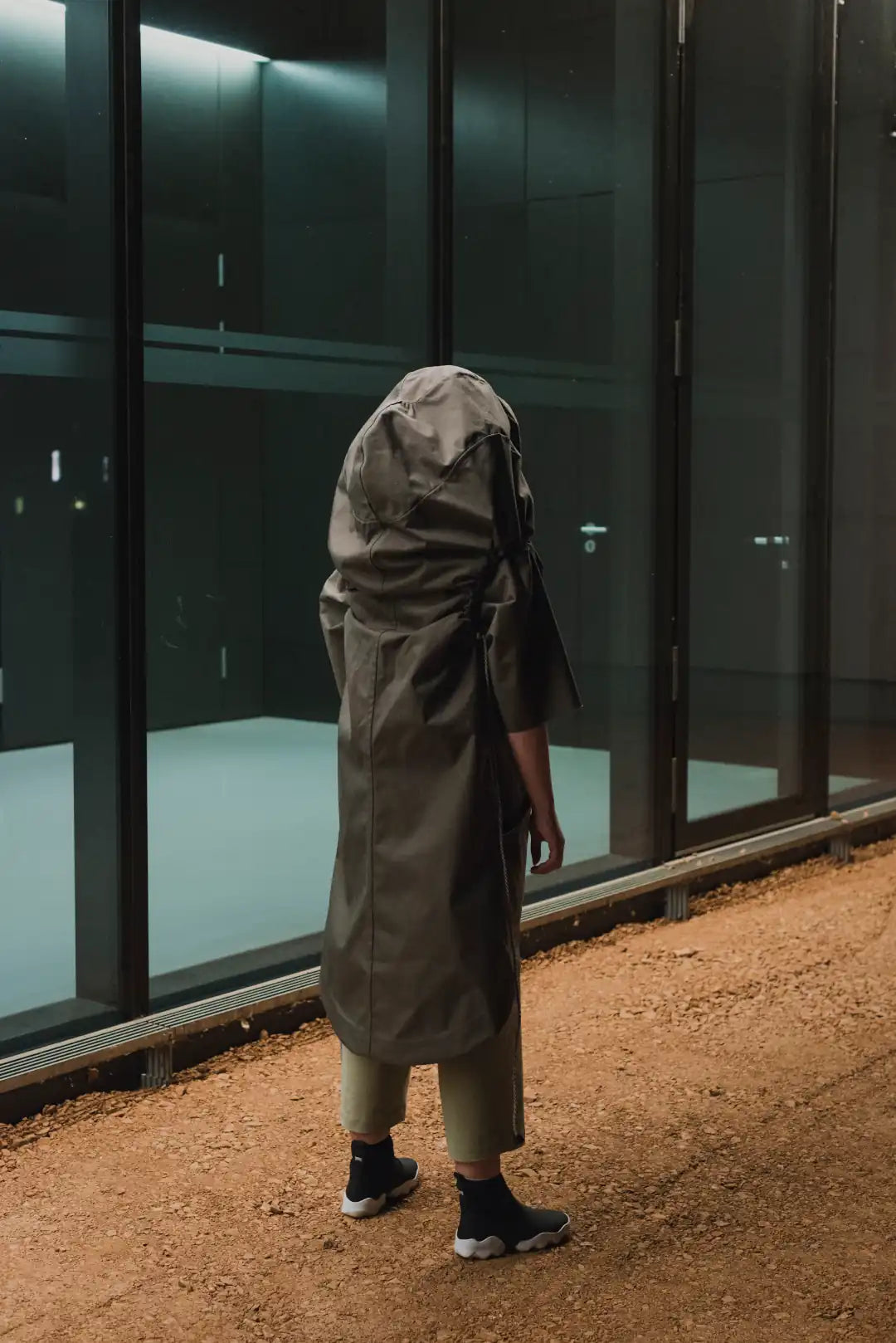 Cold blooded coat
It doesn't end with light and shape. The special textiles used for the coat also have the additional benefit of shielding your bodies heat radiation. Great against thermal cameras. Or rattlesnakes.
Want updates on urbanghost?
If you sign up for our newsletter, we will send you information about products, blogs, or events once or a maximum of twice a month. Of course, you can unsubscribe from the newsletter at any time. For information on how we collect and use data, please refer to our privacy policy.