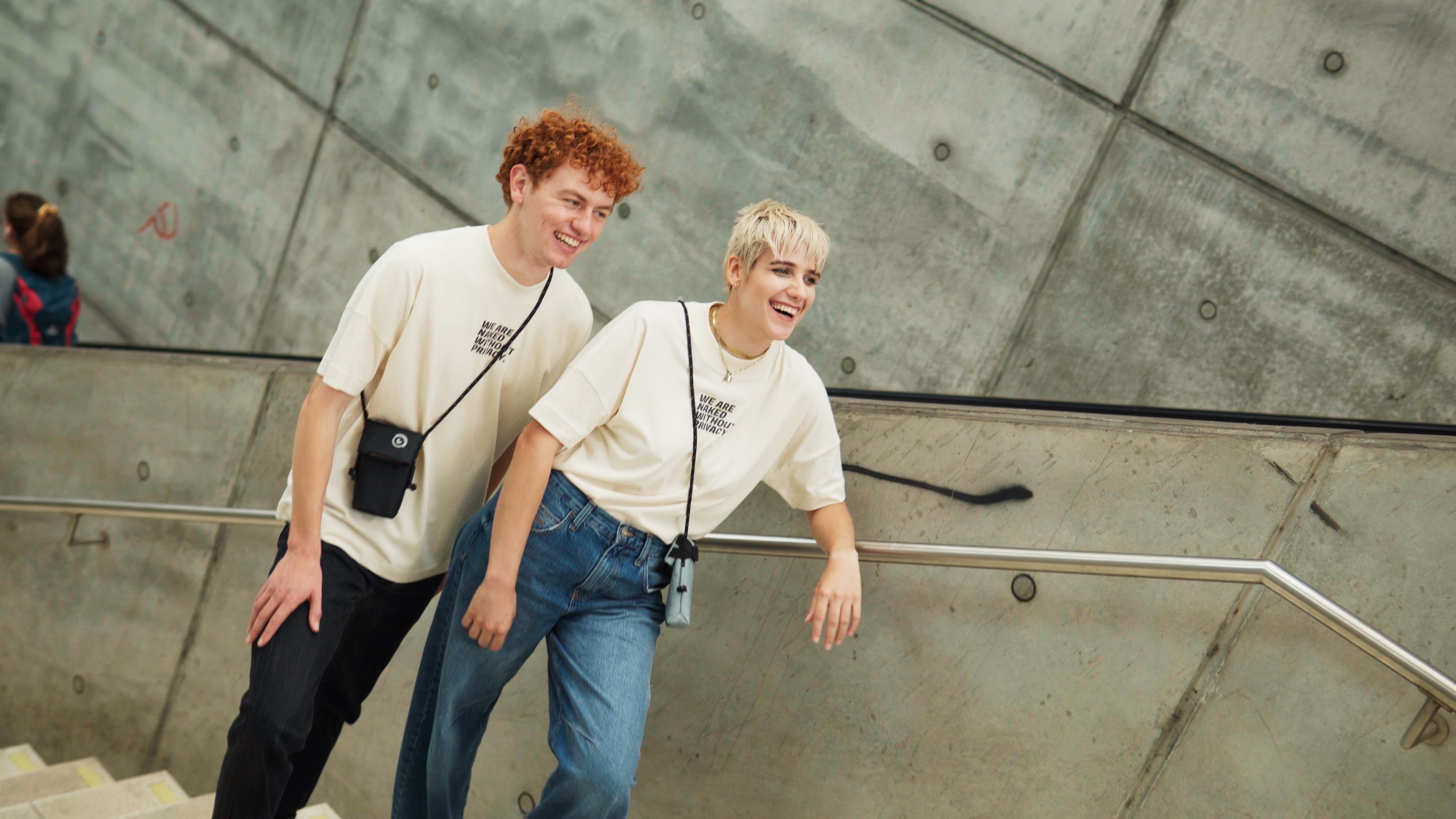 FINALLY: our crowdfunding campaign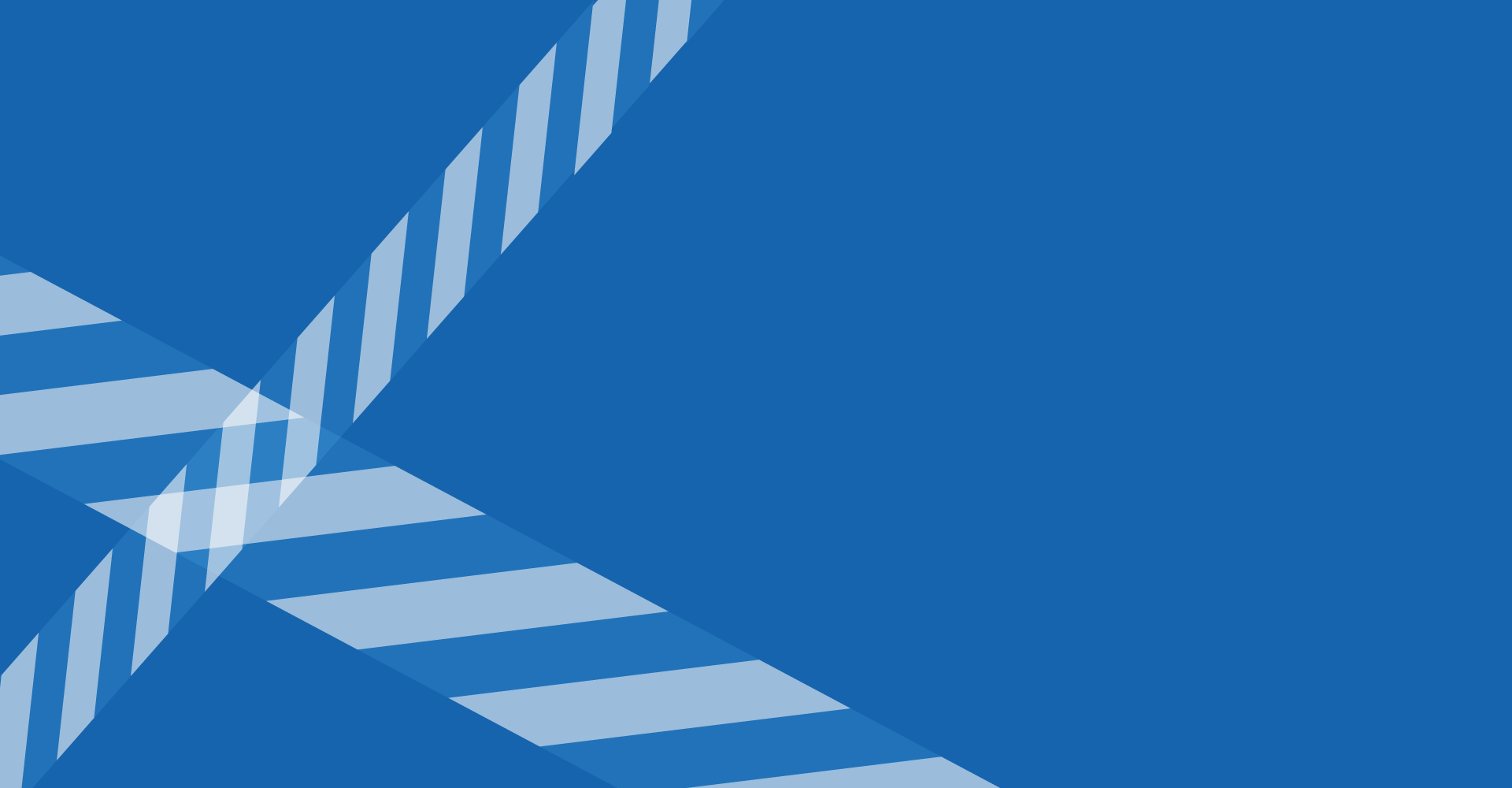 Is your phone calling the shots?
We feel you. Don't worry though; We are working on making the most versatile smartphone bag available to you. The phone goes in OFLAIN, all the nuisance goes away. And in case you need to be available, there's an online compartment as well. Say goodbye to digital stress - whenever you want.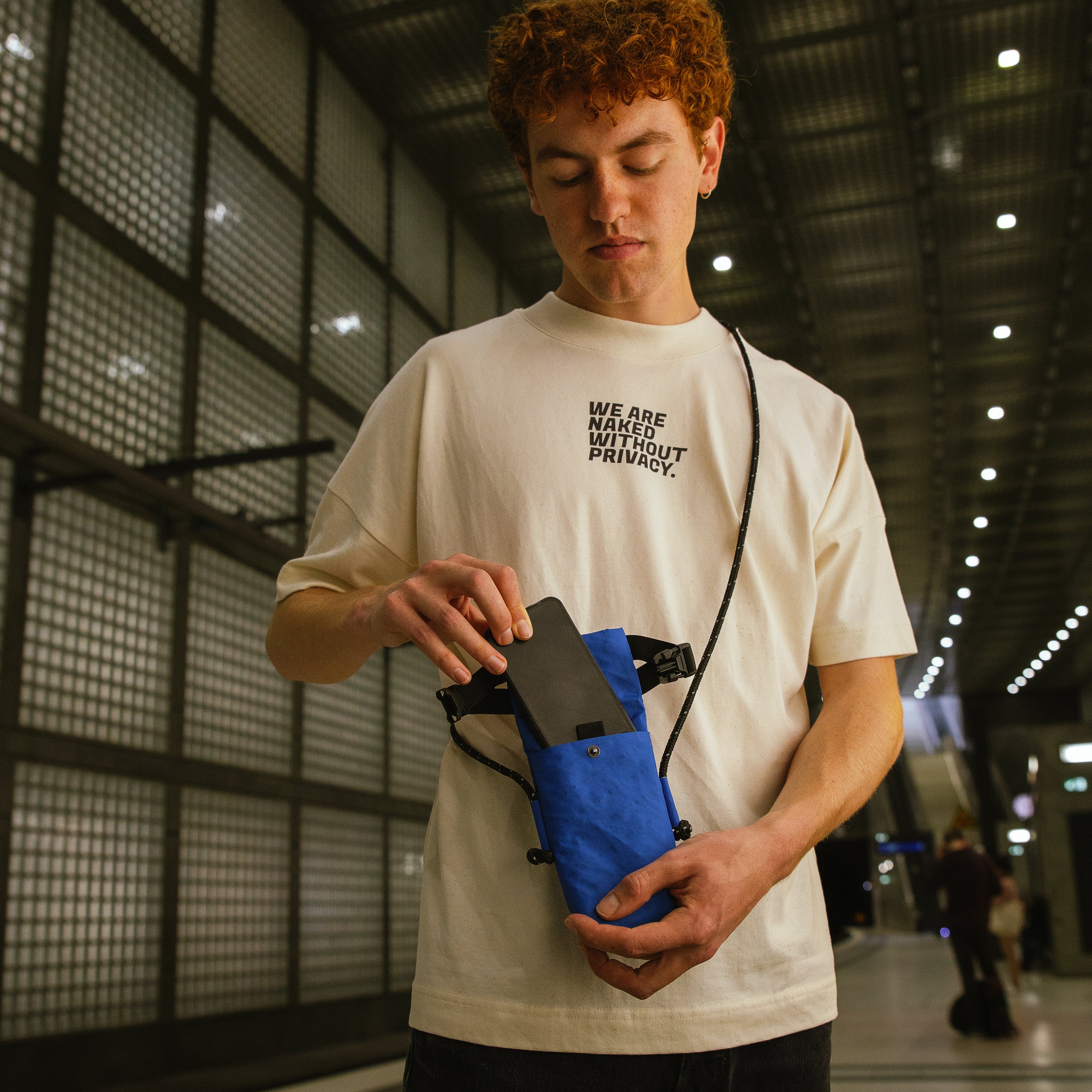 The offline bag that does online as well
The literal bag of choice for those who value style, function and ease of use. Go from online to offline and back without changing any settings on your device. Even your credit cards are safe. Focus on what really matters: The world and people around you.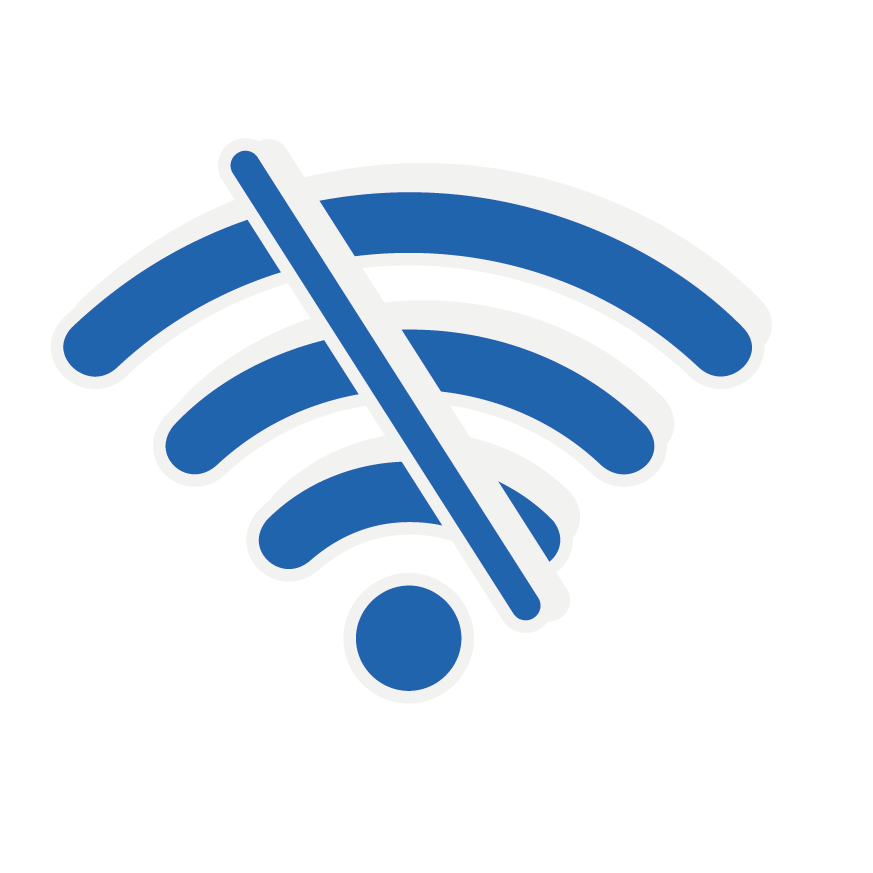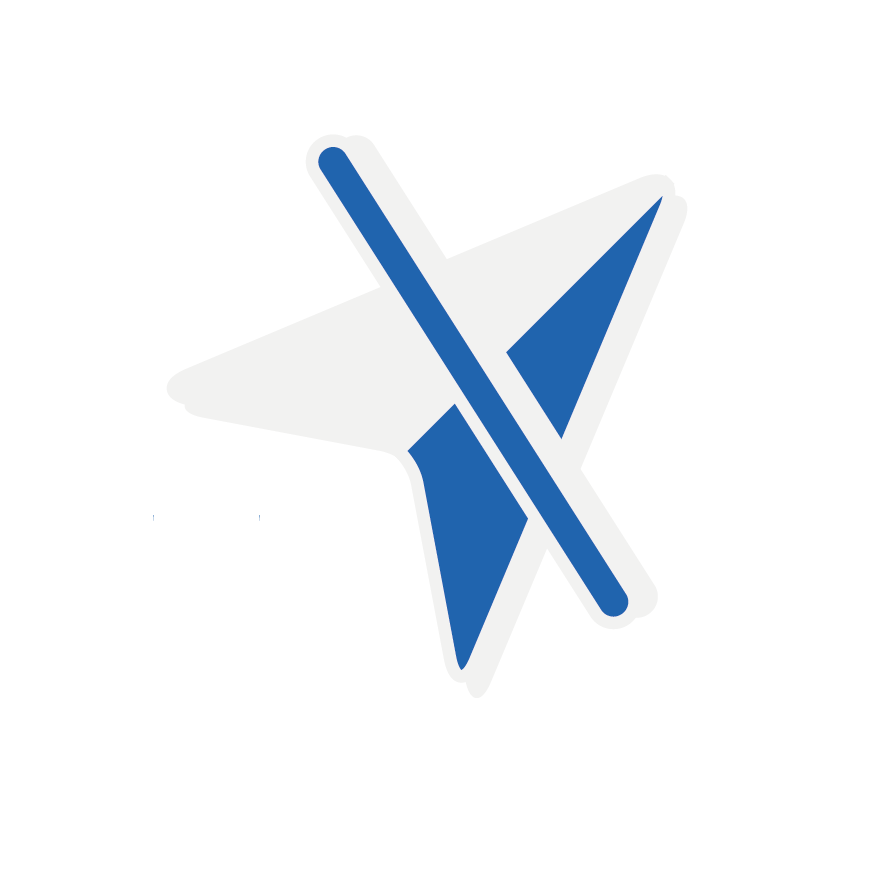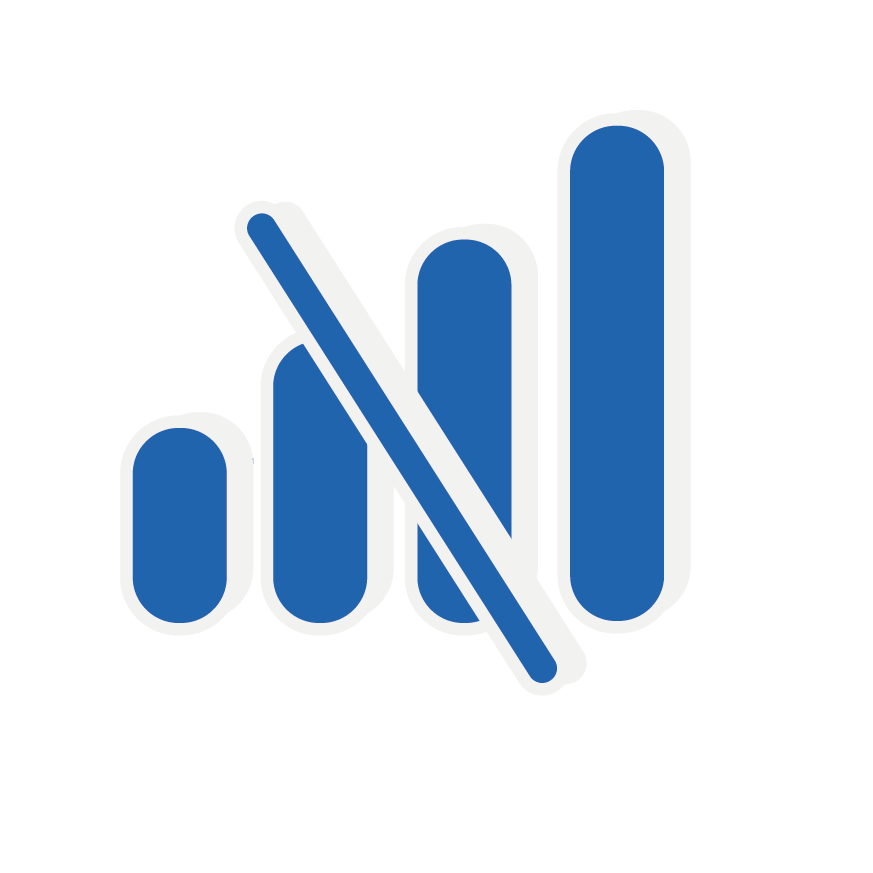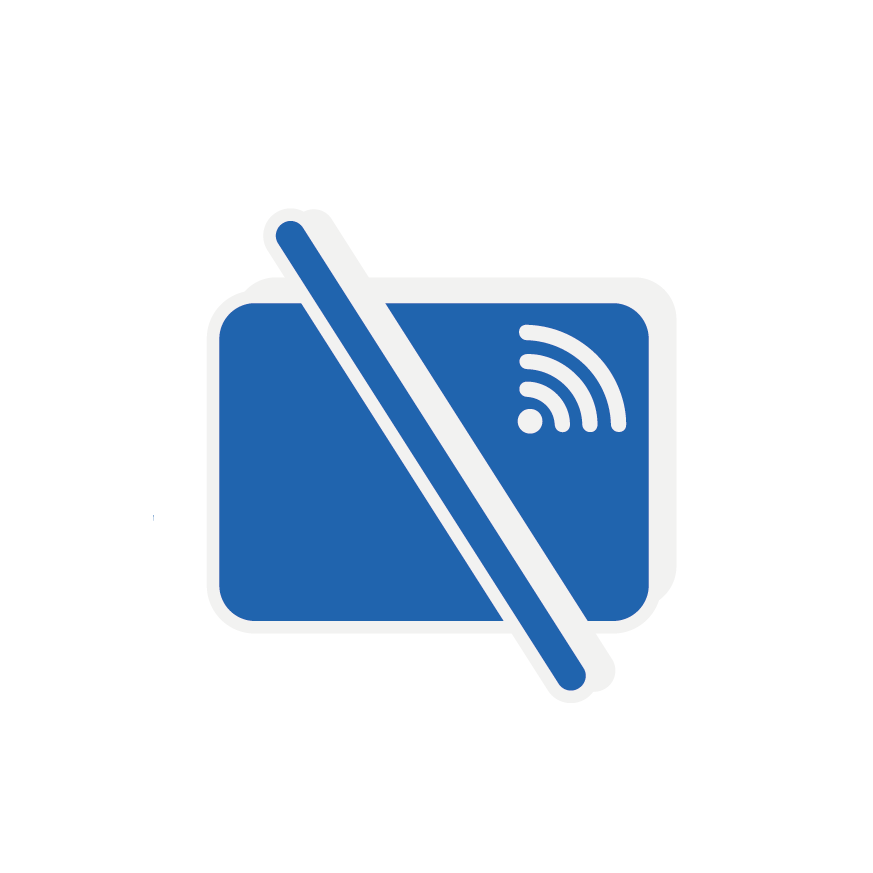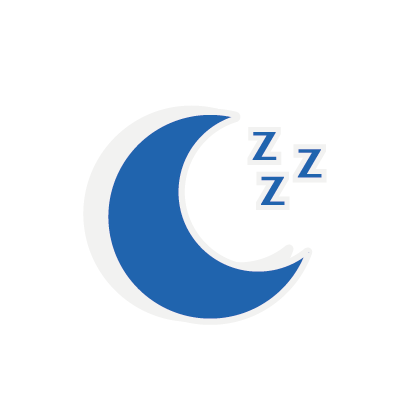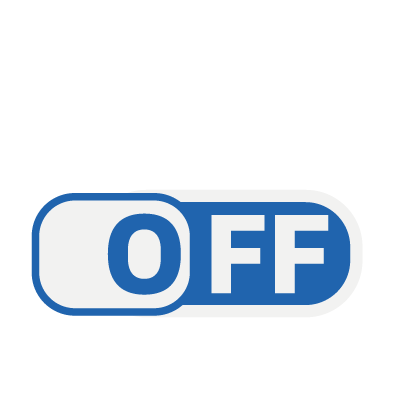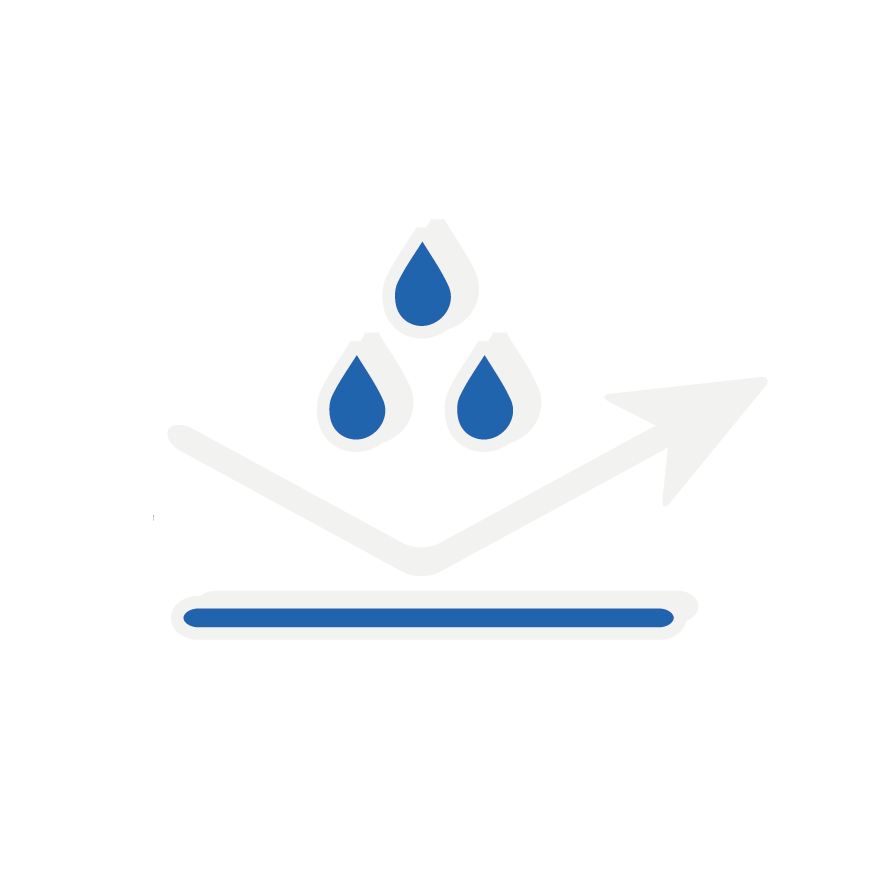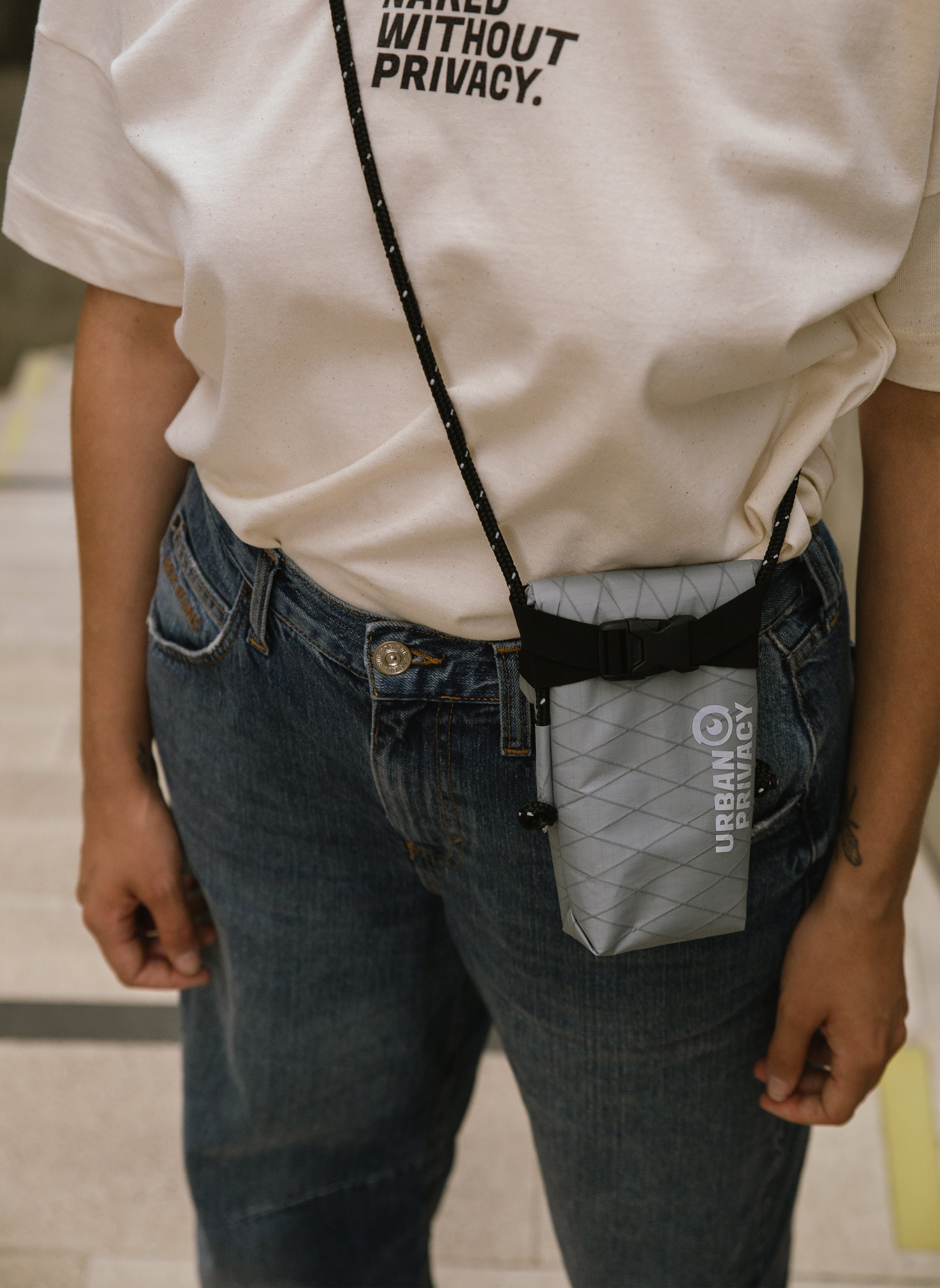 Material and manufacture
The materials used in making OFLAIN are high quality and long lasting. Because we want to make sure you can enjoy your reclaimed privacy as long as possible. Furthermore, the production takes place in Germany, and a lot of the steps are done by hand. The result is a valuable product with a lot of attention to detail. How to get OFLAIN
Collectively combatting callous content collectors! This September we'll launch our OFLAIN crowdfunding-campaign together with fantastic privacy-rewards you can really be excited for. Be ready when we are! Sign up for our newsletter now and receive exclusive info and insights.
If you sign up for our newsletter, we will send you information about products, blogs, or events once or a maximum of twice a month. Of course, you can unsubscribe from the newsletter at any time. For information on how we collect and use data, please refer to our privacy policy.