 Our Mission
To us digital privacy is not a question of either-or. How? With clothing that returns authority over your private information to you, without the need to abandon the benefits of our modern, digital age. Because we make privacy wearable.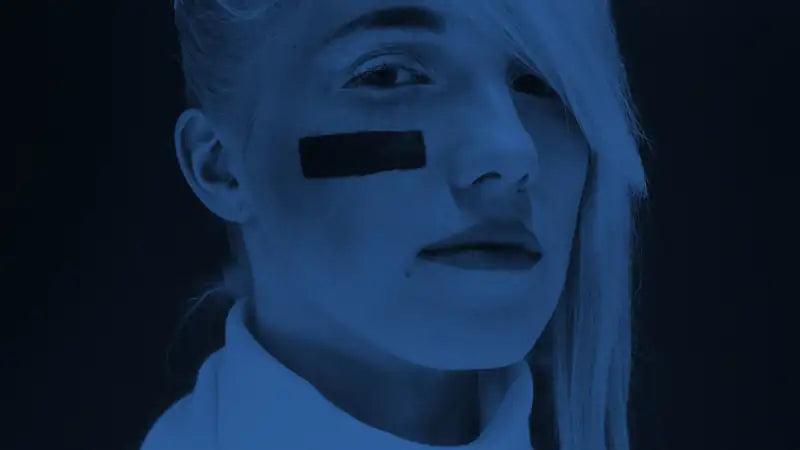 STATEMENT
Make privacy tangible. With us you can show that privacy and the conscious handling of private information don't have to contradict our digital age. Help make our world that little bit more open.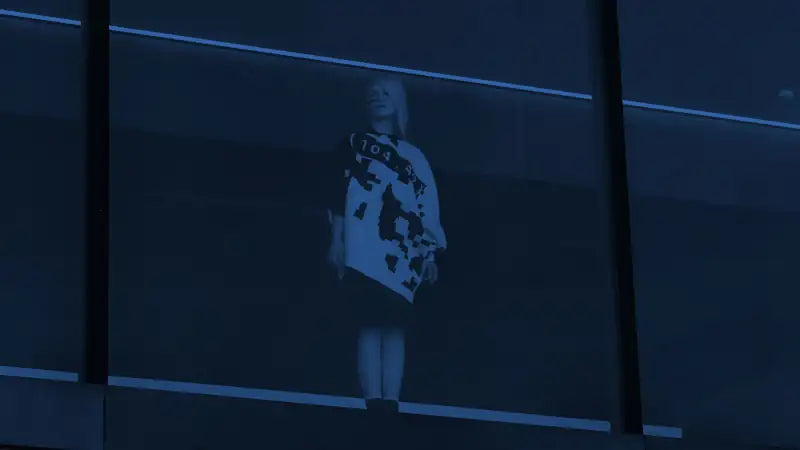 AUTONOMY
For a self-determined handling of your information. How secretive or generous you want to be with your data is entirely up to you with our products. You decide. Anytime, anywhere.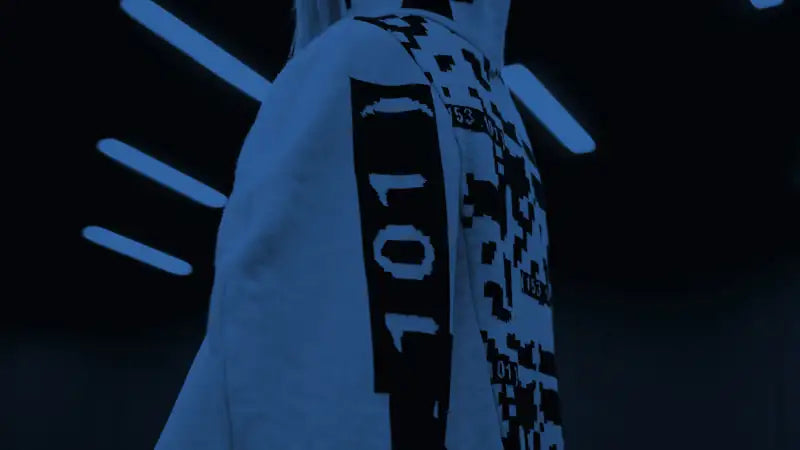 QUALITY
We have high standards for the materials we use and collaborate with small German and European businesses. This way we can make sure to meet our own expectations as well as yours und keep production routes as short as possible.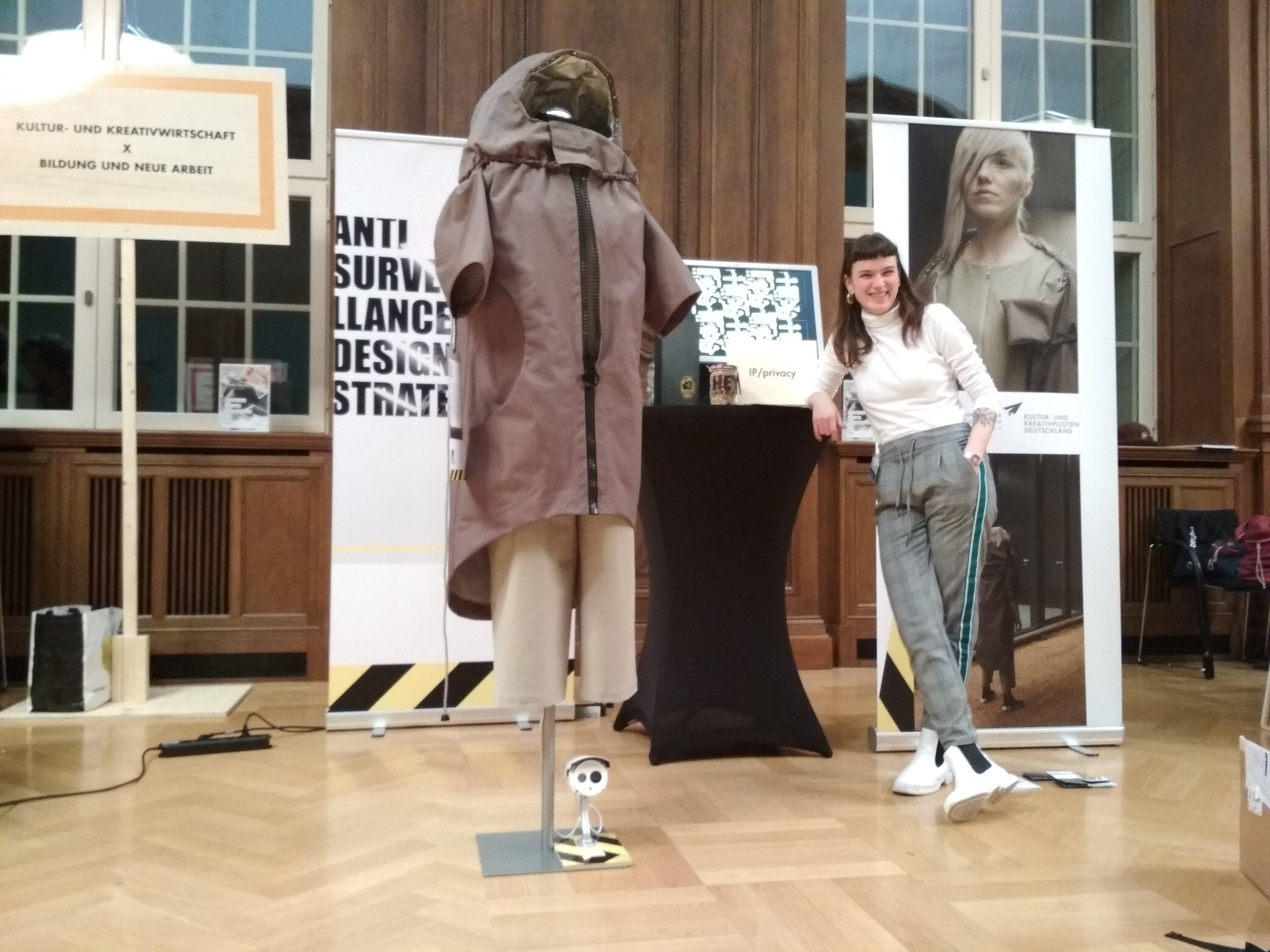 OUR STORY
In 2017, four years after Edward Snowden opened the world's eyes to how large parts of the population were being spied on, Nicole asked the question why there were still no wearable solutions to protect one's identity. This question triggered the creation of her bachelor project called "IP/PRIVACY" and eventually led to the inception of our label URBAN PRIVACY.
team urbanprivacy
Seeing things from different angles makes for a better perspective. Our diverse personal and professional backgrounds are immensely beneficial in developing innovative, stylish and effective solutions for protecting your privacy!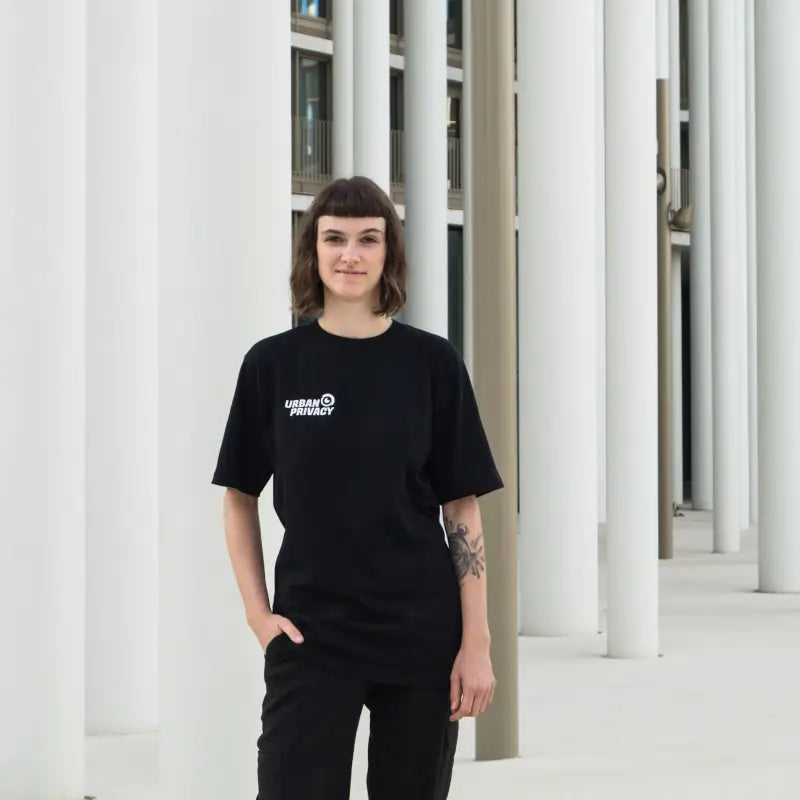 Nicole
Fashion designer Nicole paved the way for the label URBAN PRIVACY with her fine sense for aesthetics, determined work and remarkable perseverance. During all the years after her Bachelors degree she never lost track of her vision. Nicole's fields of expertise are branding, product design and production processes.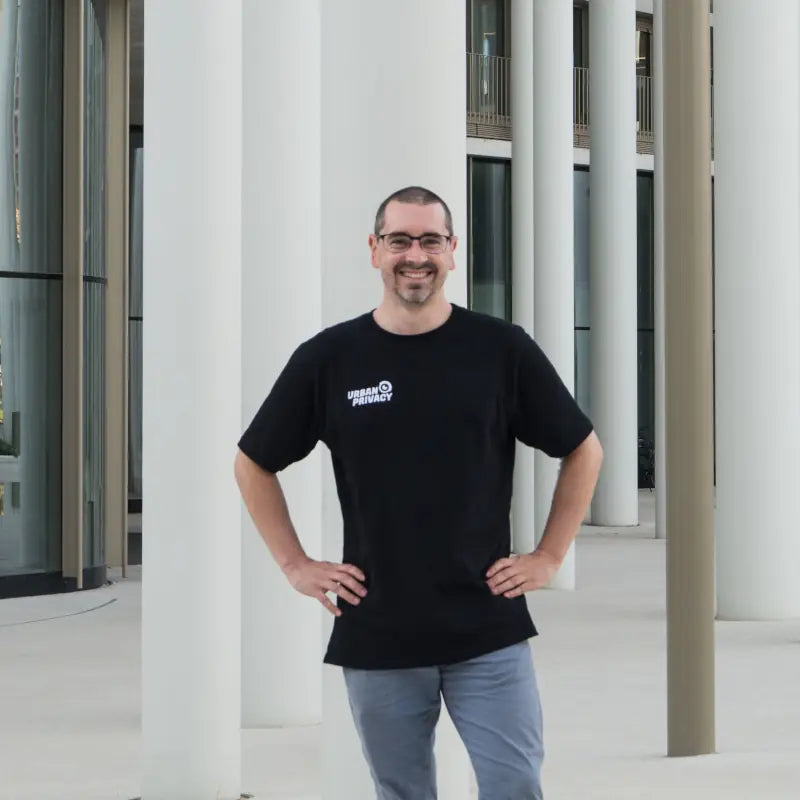 Daniel
Daniel looks through the lens of an engineer with the eyes of a designer. He primarily takes care of organizing work processes and acts as a feel-good manager to ensure the well-beeing of all team members. With his design focus on usability, he is a perfect fit for the team. He and Nicole both work on business planning and strategic orientation of the company.
Behind the scenes of @urbnprvcy