SIBYLLE BERG PRESENTS: "ALLES MEINS" WITH NICOLE SCHELLER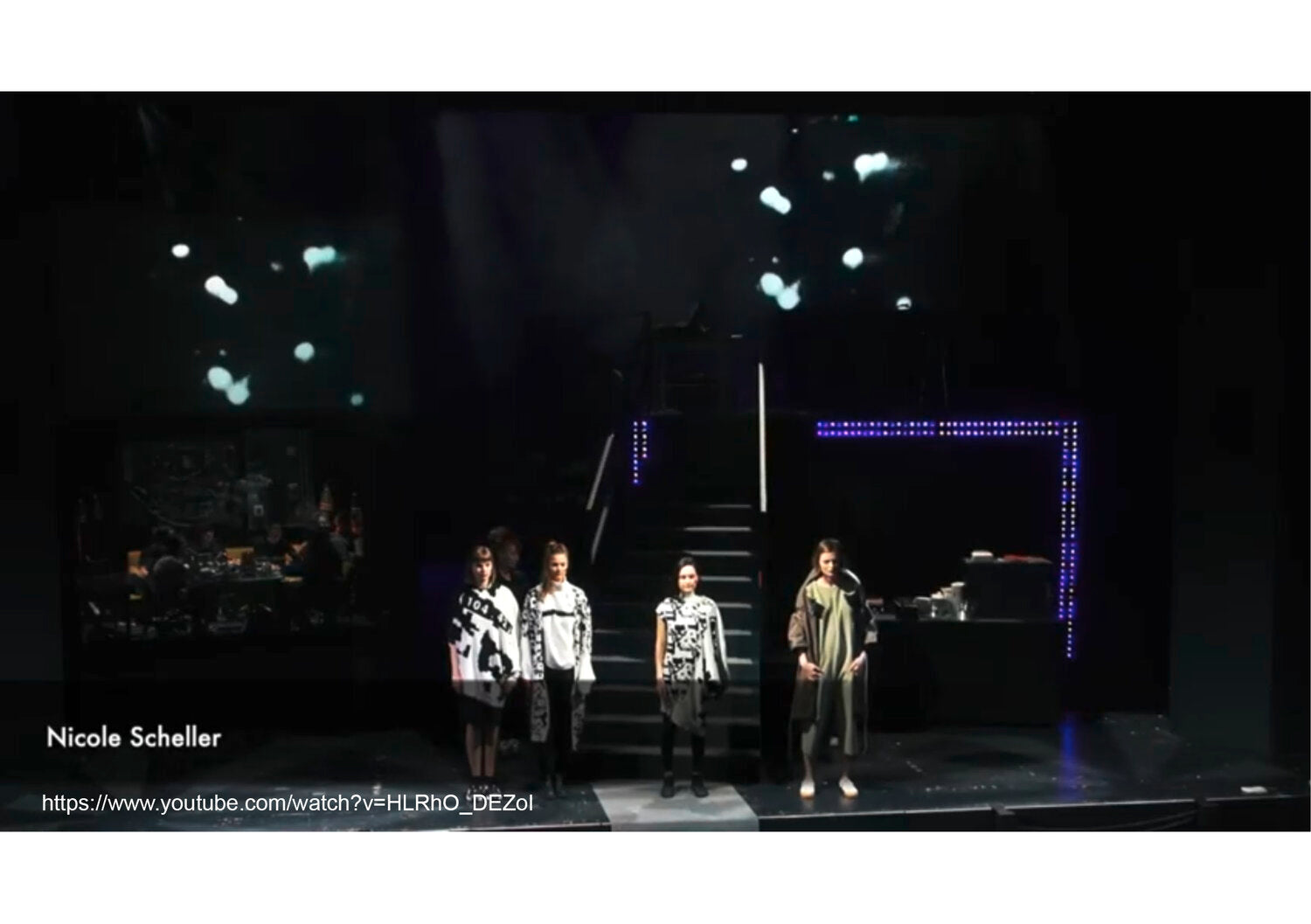 Sibylle Berg invited me to her "ALLES MEINS Der 3. Abend: Nerds und andere Aussenseiter*innen" Revue at the Schauspielhaus in Zürich (CH). A Night with Knackeboul and nerdy guests like PENGCOLLECTIVE, CCC Zürich (CH) and me with IP/PRIVACY talking about cyberstuff, memes and of course surveillance.
You missed the event?
No worries, click here